The Canadian SUNWING, the main provider of Canadian tourism to the Mexican Caribbean, confirmed the cancellation of its nearly 60 weekly flights to the Cancun International Airport, at least for the next 15 days.
However, unlike the South American airlines, they will send their empty planes to pick up the Canadians who are currently vacationing on Quintana Roo land. This measure was expected, in the face of Prime Minister Justin Trudeu's announcement that they would soon close borders in the face of the coronavirus pandemic, he even said, "if there are Canadians in the world who want to return, it is time."
It is a matter of time for the other three Canadian airlines that operate flights to Cancun to make similar announcements, Air Canada, West Jet, and Swoop.
Sunwing represents important connectivity with Canada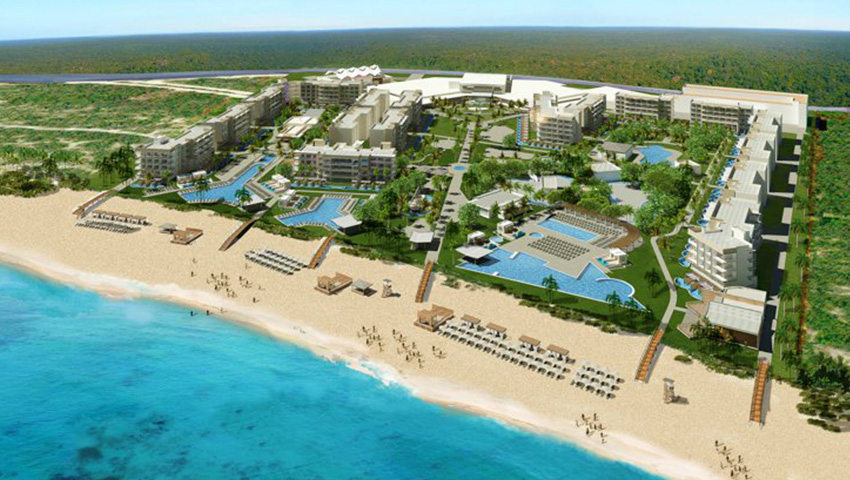 In a recent talk at NITU.mx, with Sunwing executive vice president Strategic Partnerships Tour Operations, Eric Rodriguez said that "We fly to Cancun from 32 different cities in Canada and there are only 35 airports, so we can say that we have it all covered, but we are always the most innovative and look for a military airport so that we can transport passengers. "
Sunwing operates on 737-800 aircraft that can land at many airports that others do not. So this has been a detail or a plus, which are different from other airlines in Canada.
Source: nitu.mx
The Mazatlan Post