The SSA confirmed the results of a suspected Covid-19 case in Los Cabos as negative.
The Ministry of Health reported that laboratory tests came back negative for Covid-19, for one person who had taken the test last Monday, and they are still waiting for the results of another 2 more patients, also cataloged as suspects, of which no further details were given.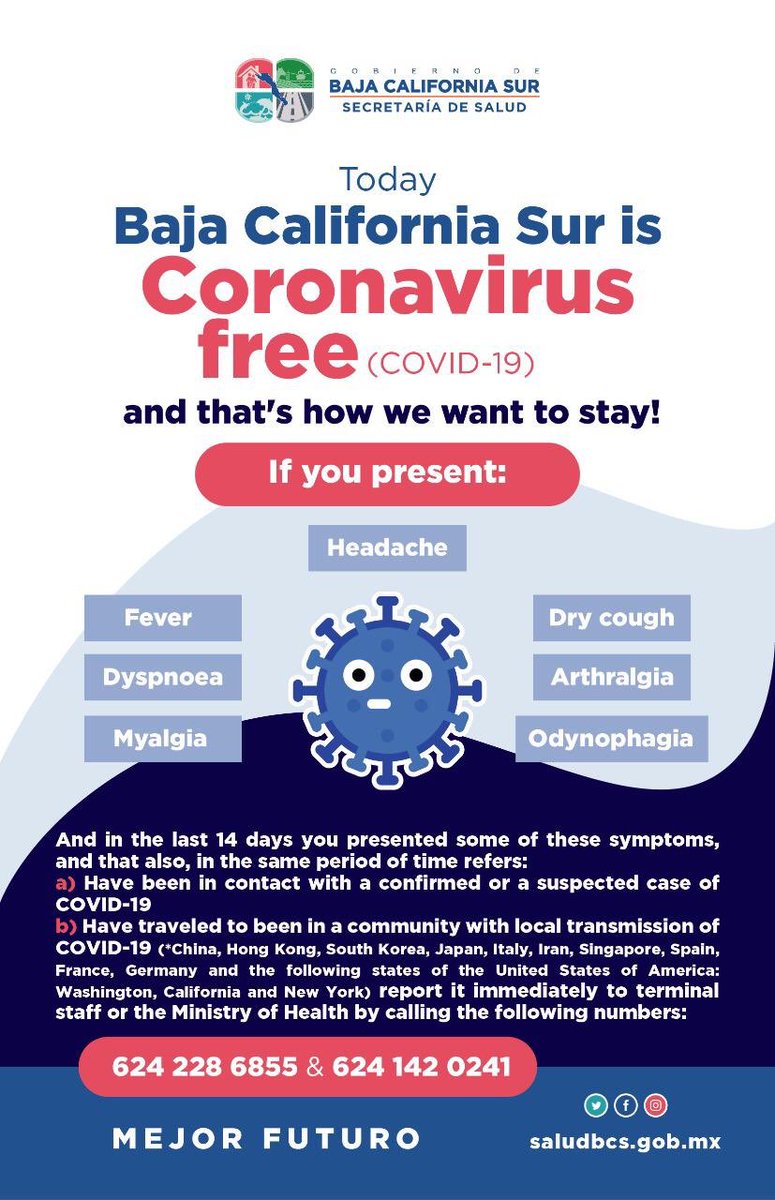 In the case, it is a 46-year-old foreigner, with a history of travel to California, who presented symptoms and is in home isolation, according to the social communication area of ​​the Ministry of Health.
To date, Baja California Sur has recorded 16 suspected cases of coronavirus, all of them with negative results in laboratory tests.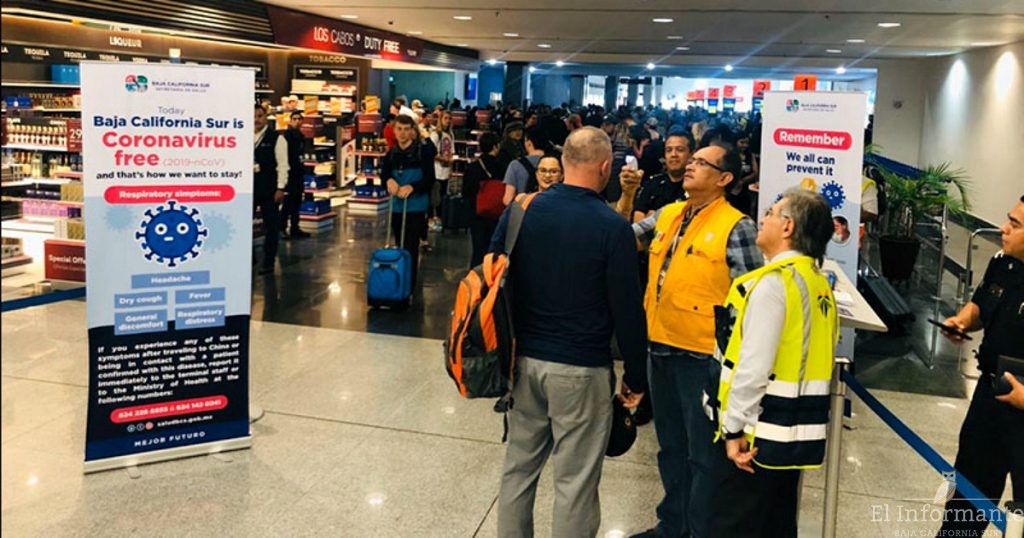 Never the less the ministry has decided to suspend spring break activities as a preventive measure
Source: cabomil.com.mx
The Mazatlan Post