According to the travel demand that was observed on the Expedia Group platforms, in 2019 Las Playas positioned themselves as the favorites of international visitors, while Mexicans decided to explore the big cities.
From January to December, international travelers enjoyed the most popular beach destinations such as Cancun (With a growth of more than 15% year-over-year) Riviera Maya 10% Los Cabos 15% and Puerto Vallarta 25%. Despite the natural phenomena in the Caribbean, the number of travelers increased keeping the destination at the top
United States 15%, Canada 40%, Brazil 40%, United Kingdom 10% and Spain 10% were the main markets for sunny destinations.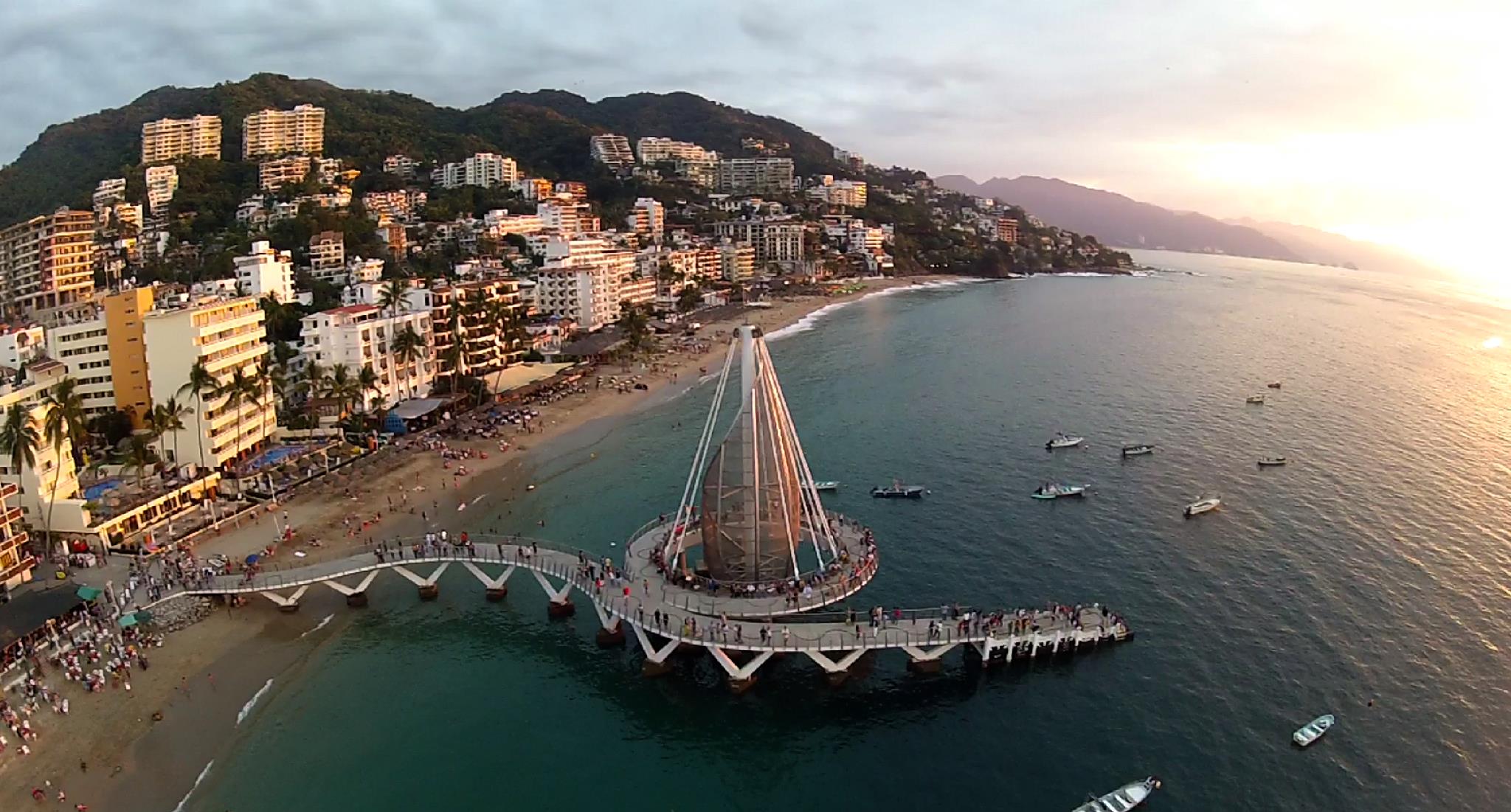 Travelers opted for accommodation in 4-3 star properties (45% each category), with an average stay between four to five days.
In contrast, during the period, Mexicans prioritized visits to cities for their multicultural offer. Domestic demand in focus in Guadalajara 15%, Monterrey 20%, Veracruz 15%, Querétaro 25% and Mérida 20%. In most destinations travelers stayed on average 2 days. They also included the beach in their list, Cancun 20% was the most requested. 
Source: nitu
The Mazatlan Post