The new season route will operate between May and August 2020; will connect Baja California Sur with Tennessee, United States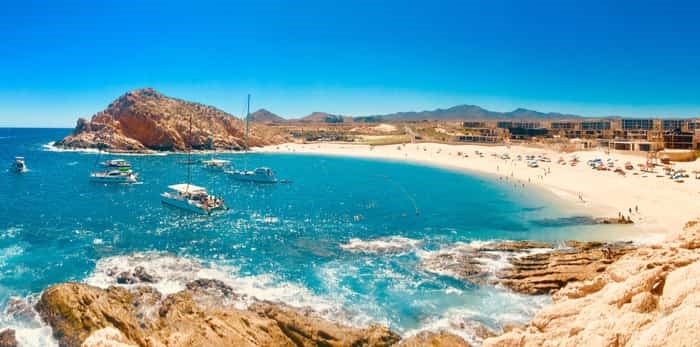 Los Cabos, Baja California Sur (BCS) . A new air route for Baja California Sur was announced on Friday, January 10, which will connect the South California entity with Nashville, Tennessee, United States; It will operate on the weekend, Viva Aerobus said. 
The route will begin operating from May 30 to August 2, which is offered in strategic collaboration with Vacation Express, one of the largest tour operators in the southeastern United States with more than 25 years of experience. 
Adding this new flight, the airline has 7 direct routes to and from Los Cabos, thus serving the growing demand for passengers for Baja California Sur. The other destinations that connect with the South California territory are: Mexico City, Culiacán, Guadalajara, Hermosillo, Monterrey, Nashville, and Tijuana. 
"With all these flights, we offer travelers the United States a new option to fly to iconic places of sun and beach in Mexico, offering affordable rates that allow them to enjoy them more holidays, " said the CEO of Viva Aerobus, Juan Carlos Zuazua. 
Finally, together with Los Cabos-Nashville, by 2020, both airlines will reconnect the seasonal temporary routes Charlotte-Cancun, Cincinnati-Cancun, Nashville-Cancun, and Newark-Cancun.
Source: bcsnoticisas.com
The Mazatlan Post