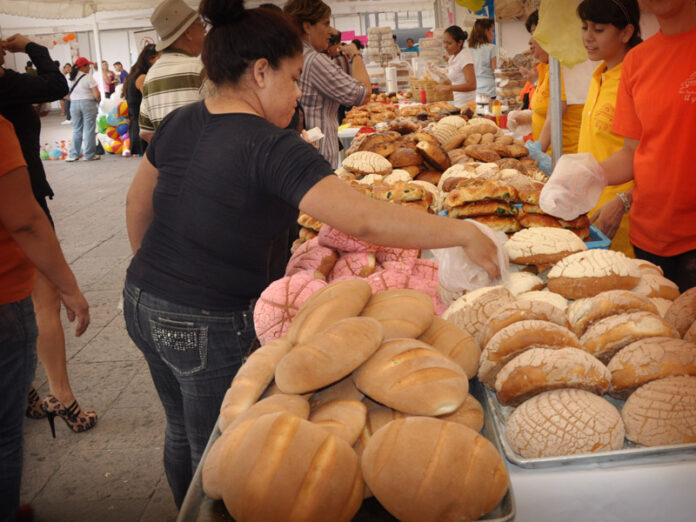 More than 60 bakeries will join the 2023 edition of the Bread Fair, which will be held from November 17 to 19 with titanic work to make it a success, said Antonio Medina, president of the Campechanos Bakers Union.
"We are very happy with the results obtained in previous years and that is why the bakers are eager to participate."
The headquarters will be the "Dr. Héctor Pérez Martínez", known as acoustic shell and baptized in this State Government as Domo del Jaguar. The hours will be from 4:00 p.m. to 8:00 p.m.
He confirmed the participation of people from Mexico City related to the baking industry.
"Some technicians are coming to show products and we are going to set up a bakery, like last year, but much better, and we are going to have courses so that people can attend, bring their notebooks, their pens and write down the recipes that the technicians will reveal."
On the other hand, he said that the weather conditions have not allowed them to have good sales.
The constant increases in the prices of inputs as well as the payment of rents and taxes have complicated the continuity of some bakeries and their owners have seen the need to close temporarily.
"It happens that many close for some time and it is precisely on these dates that they reactivate, in view of the festivities for the dead, the end of the year and the Rosca de Reyes."
The leader called on citizens to consume in the neighborhood bakeries. "Our bread is 100 percent fresh and without preservatives."
Source: Tribuna de Campeche