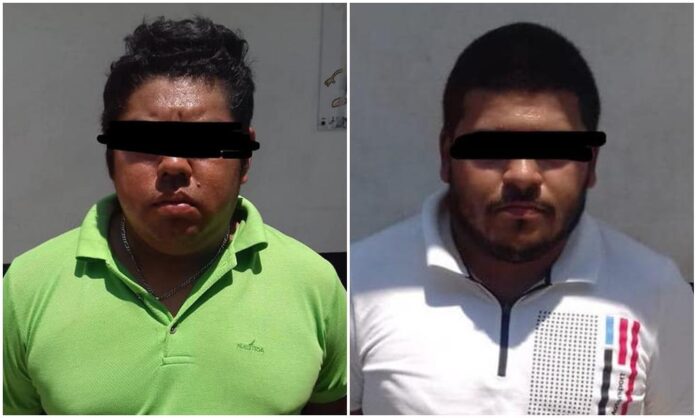 This afternoon, the member of the Los Zetas Cartel, Luis Jiménez Velázquez, was arrested on the Mérida-Campeche federal highway.
The alleged bodyguard of the criminal leader in Agua Dulce, Veracruz, Frank Arévalo, alias El Frank, was arrested near Champotón.
The arrest was carried out by agents of the Campeche Ministerial Investigation Police, when the subject fled from the state of Yucatan, according to the National Detention Registry.
It was learned that the subject, who has a federal criminal proceeding in Veracruz in 2019, was hiding in a house in the Los Héroes subdivision, east of Mérida, but when he realized that the police were following his track, he tried to flee.
The subjet will be handed over to the ministerial authorities of Veracruz, for the subsequent provision of a Control Judge who issued an arrest warrant against him.