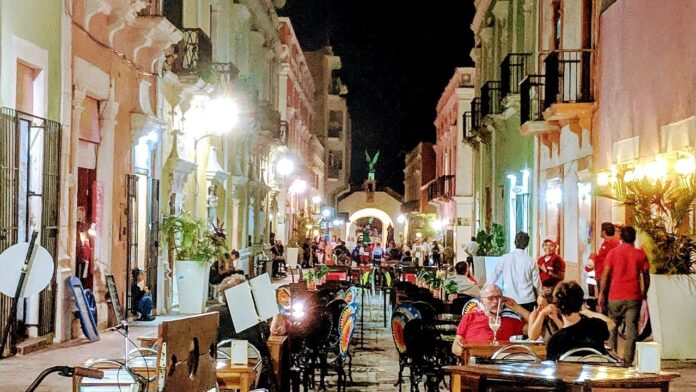 Campeche is the capital of the state of #campeche And although it isn't very popular with expats moving to Mexico, it should be!
It offers affordable living, warm and sunny weather, friendly people, and a diverse and rich culture In this video you'll learn about the history of Campeche some of the neighborhoods we recommend Cost of living Rental examples How to get around Things to do in and around Campeche The Edza ruins and more!
Get started with our FREE living in Mexico Email Series https://bit.ly/3E2yQ5O
Ready to Move to Mexico? Check out our COMPLETE Mexico Relocation Guide https://bit.ly/3NAqp50
We give you access to the most important basics of #movingtomexico fact check our info and consistently keep it up to date. Plus we give you access to our directory of recommended contacts including immigration facilitators, realtors, insurance brokers, pet transport companies and more.
That way you #retireinmexico the right way Follow us on social Mexicorelocationguide.com Facebook.com/mexicorelocationguide YouTube.com/mexicorelocationguide