Click Below for a FREE trial

Hundreds of hours of great Spanish TV
LingoPie makes learning addictive! Using interactive closed captions and great foreign content, learning a new language is as fun as watching TV.
Who said learning Spanish should be boring?
Now you can do it while watching TV
Lingopie is the NEW Netflix built for learning Spanish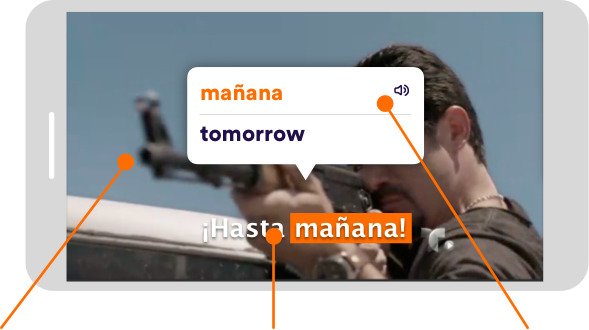 Choose your favorite TV show and get an instant translation of any word you want just by clicking on it
Get access to the BEST Spanish TV shows right NOW
Get your FREE trial now!

The Mazatlan Post