Since 2019, more than 40 thousand citizens have tried to request a trip through the app
Starting today, the Uber application expands and begins operations in two more locations within Quintana Roo: Puerto Morelos and Leona Vicario, both located within the municipality of the same name.
The growth of Uber's private mobility services responds to the company's objective of helping Quintana Roo to have a safe return to its activities through an additional mobility alternative, which is sought by citizens and visitors in the new normal.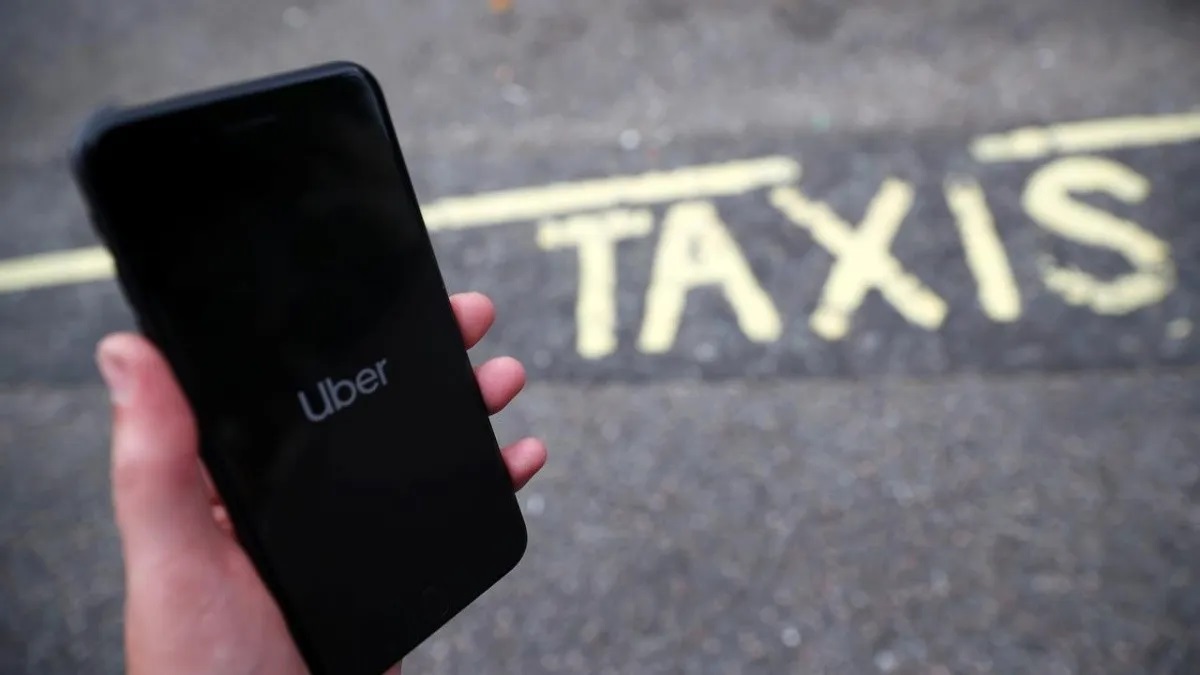 "Uber's technology has the potential to generate more than 6,300 self-employment opportunities in favor of Quintana Roo citizens by 2021, this by adding the three cities in which we operate today within the state," explained David Mínguez, communication manager of Uber.
"Our objective is to be a strategic ally for Quintana Roo, that through our products and constant technological innovations, we promote greater opportunities for self-employment and reactivate the economy of thousands of Quintana Roo families through mobility," he added.
Since June 2019, the date on which Uber restarted operations in Cancun, and so far the technology company has registered more than 40 thousand requests for trips by citizens and visitors of Puerto Morelos and Leona Vicario. These figures show that every day more residents of Quintana Roo and national visitors or from other countries, such as the United States, Canada, or England, among many others, seek to access an additional alternative of mobility through technology. 
As safety is its priority, the expansion of Uber in Quintana Roo has work in the matter before, during, and after each trip: from the registration process for all those interested in self-employment as driving partners to insurance coverage with AXA that supports all the trips contracted through the application, and the support available 24/7. In addition to different actions to prevent the spread of COVID-19, such as the mandatory use of face masks for drivers and users in Cancun, and now in Puerto Morelos and Leona Vicario. 
"This 2021 we will continue betting on Quintana Roo, we will bring throughout the year greater innovations and products in favor of mobility, economic reactivation, and tourism for all," added the company spokesperson. 
Mínguez highlighted that since the publication of the Mobility Law Regulations, Uber made its application for registration as a Transport Network Company (ERT) for the second time before the Mobility Institute (Imoveqroo). They are currently waiting for the authority to respond to it; the company expects to get a response within the first days of February.
"We are pleased to expand our operations within the state today, we do it with the intention of being part of everyone's day to day, where thousands of people have asked and waited for the Uber application; We remind our driving partners and users to always wear the mask in any mobility experience with the app. In favor of the mobility and economy of thousands of citizens who request it, today we are reinforcing our trip and we are going to strengthen it in 2021 in Quintana Roo, "concluded David Mínguez, communication manager at Uber.
Source: lajornadamaya.mx