EL CUYO YUCATAN.— Hoteliers established in this port of Tizimín and who pay taxes are upset because some foreigners who have arrived have dedicated themselves to destroying protected species such as coconut trees and chit palms in the summer area. The protesters point out that upon acquiring the land where the plants are found, which they have cared for for several years, foreigners began to deforest them.
They even recently found chit palms lying at the end of the beach areas, which they use for their living areas.
The protesters have sent evidence to the dependency of the Ministry of Environment and Natural Resources (Semarnat), as it is not the first time that they have destroyed protected plants.
He explained that all the residents of the port know that they will be detained if the authorities discover them cutting a coconut or chit trees, as they are protected species.
Shops
The worst of the situation, as they indicate, is that the foreigners who have invaded this port have started new businesses and do not pay taxes.
The majority of foreigners rent properties that they have converted into inns and room rentals, abusing our good faith and damaging the environment.
They commented that the presence of foreigners increased in the last two years and since then hoteliers in the Center have been affected since the visitor has preferred to stay in the beach areas and not in the center of the port, where a large part of the hotels and cabins are.
According to those affected, after the complaints and evidence that they have sent to the Semarnat staff, they hope that there will soon be a sanction for those responsible since for years they have protected the species and taken care of their environment that these foreigners are destroying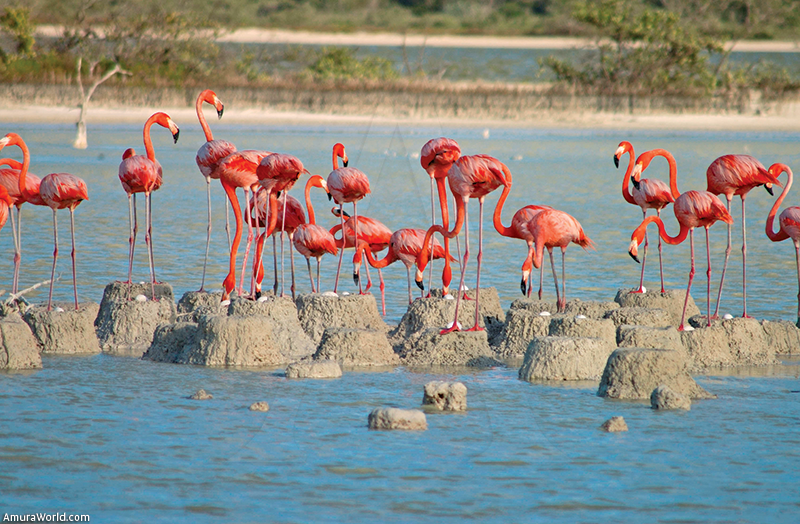 Source: yucatan.com.mx