Rocky Point Implements Reopening Plan, Hopes To Welcome Visitors In June
Just south of the border, the Sonoran town known as Arizona's beach is preparing to welcome visitors back to its shores.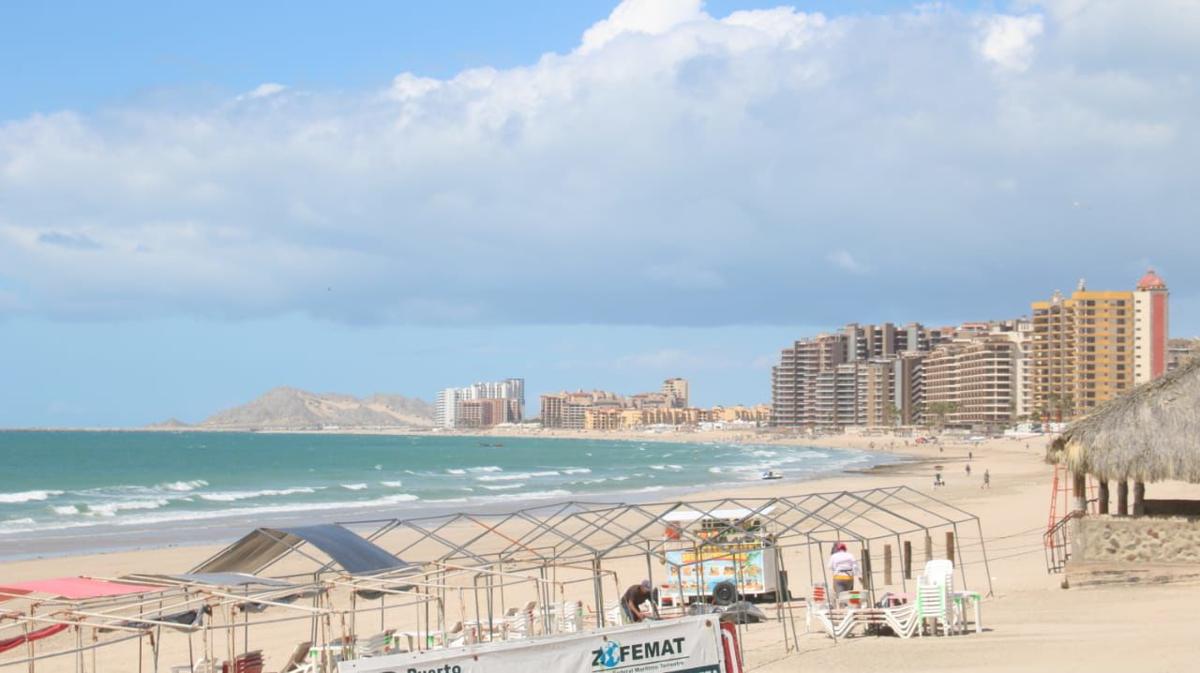 Two months ago, the seaside town of Puerto Penasco, or Rocky Point, shut its doors to visitors to ward off an outbreak of the coronavirus, even though that meant sacrificing the busy spring season essential to the city's economy.
So far it seems to have worked, with only three confirmed cases of COVID-19 in the city.
Now, leaders are taking steps to invite tourists back as early as next month.
"We're very hopefully and very confident that we'll be able to open back up much sooner than other places because of the strict controls that were in place," said Hector Vazquez, director of the Rocky Point Convention and Visitors Bureau.
Rocky Point Mayor Kiko Munro activated a three-phase plan this week, allowing some businesses to reopen with strict protocols. If all goes well, the city hopes to welcome tourists back as early as June 16.
That will depend on how well the city is able to control the spread of the virus within the city as it starts the first two phases of the reactivation plan, Vazquez said. It also depends on approval from the state and federal governments.
But in the meantime, Vazquez said, the city wants to be prepared. It has looked to other cities and countries that have been able to reopen businesses successfully and is working with Arizona partners to create the right protocols, he said. Those include using temperature readings and rapid testing, as well as rules about social distancing, the use of face masks, and more.
Source: fronterasdesk.org, azfamily.com
The Mazatlan Post