While practically all the actors in the tourism sector are preparing for a new era when the COVID-19 quarantine ends and activities resume, the managers of Booking Holdings and TripAdvisor consider that there will be no substantial change in the way of doing tourism as we knew it before the pandemic.
Naturally, the health emergency brought the incursion of new hygiene protocols in all processes from airlines, airports, hotels, transportation, restaurants, and travel-related services, however in the trends of accommodation, motivations, and consumption habits, they see the same Pattern.
The CEO of Tripadvisor, Steve Kaufer, and the CEO of Booking Holdings, Glenn Fogel, detailed the items where they observe that the dynamics will take a regular rhythm, which had already been changing prior to the health crisis, such as the prevalence of traditional accommodation over the alternative.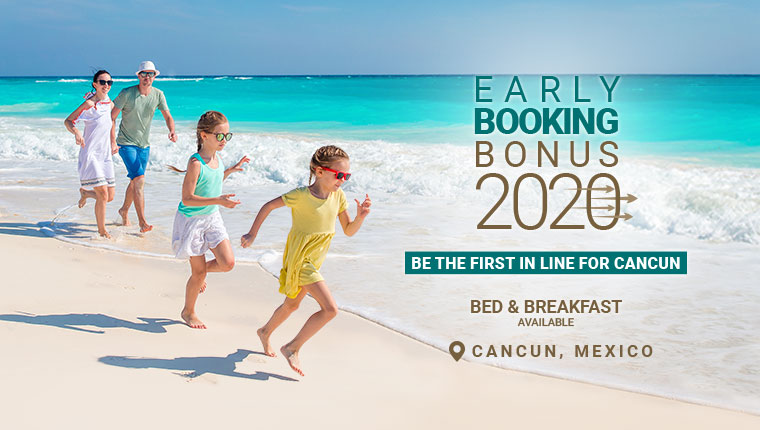 The executives point out that there will be no dominance of the second over the first, as it was before the pandemic. Kaufer warns that while alternative accommodation will recover the fastest, formal hotels will pick up the pace sooner rather than later.
Hotel companies have already reduced their marketing budget to have visibility in large OTAs or online distribution channels, but although it represents one of the strongest expenses, they will continue to use this strategy, Kaufer and Fogel comment.
The fear of the mergers and disappearances of companies due to the COVID-19 crisis is also not something that affects executives, who warn that the big players will continue to exist, thanks to the great consolidation they have.
Despite this positive scenario, both Booking Holdings and TripAdvisor are going through a delicate moment with substantial losses in their income like the rest of the tourism sector. 
However, Booking seems to show better strength compared to its competitors, thanks to an advantage that TripAdvisor, the wide range of products, will also take advantage of; coupled with people's strong interest in travel, which is now only hampered by government restrictions. ( Booking in a better position to recover than Expedia and Airbnb )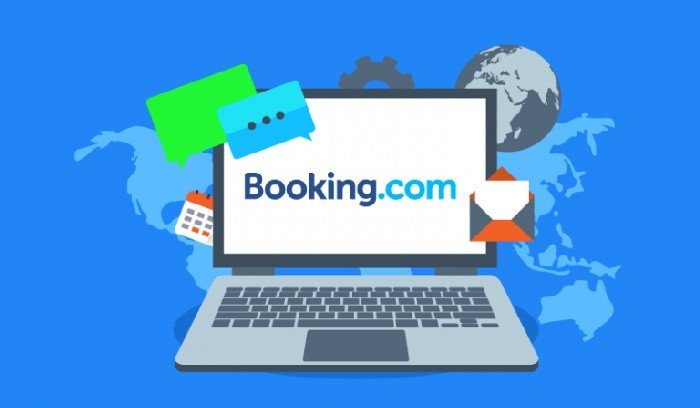 Source: nitu.mx