With the change in the date of the Tianguis Turistico for September, the Yucatan government will seek to take advantage of the time to increase the number of attendees.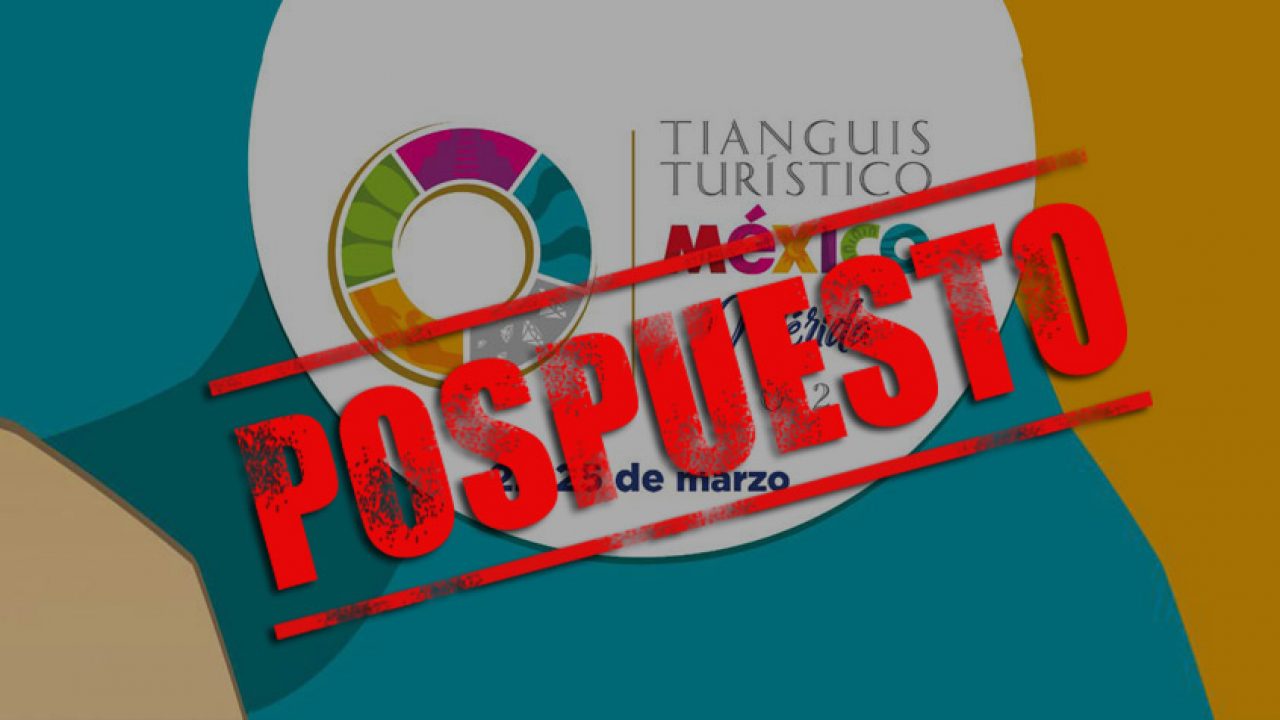 Yucatan will seek to increase the promotion in order to have more attendees at the Tianguis Turístico 2020 now that it was announced it will be held six months later, in September, due to the global coronavirus contingency.
"We hope that this will continue and even increase with that change," said the state's secretary for Tourism Development, Michelle Fridman, in an interview with Forbes Mexico. According to the official, more than 9,000 attendees had already been confirmed for the meeting, of whom over 1,350 were buyers.
At the same time, he stressed that September was chosen because of the agenda with other fairs and meetings, while this will allow maintaining the theme of the equinox in the event since it will coincide with the entry of autumn.
"It has to do with the same date, on September 22 the next equinox comes, so many allusive activities continue," she said.
"(We chose September) for various reasons that have to do with the occupation, the agenda of other international fairs, and with giving enough time for the international situation to be regularized."
Fridman pointed out that the biggest challenge is to inform confirmed attendees to the Tianguis and begin to reschedule them along with their travel expenses for the new date, although he considered that this will not entail a higher cost for the state government.
Likewise, he announced that there will be no more adaptations in terms of infrastructure, since the necessary modifications are already in place, and considered it a positive factor that the date to carry out the Tourist Tianguis is certain.
This morning, the federal Secretary of Tourism announced that the event to be held originally from March 22 to 25 would be postponed; its new programming is from September 19 to 22.
"It seems to me that it is the most appropriate decision, we are living an international situation that is not minor and we are being responsible and consistent with this situation, not only for the health care of Yucatecans, Mexicans, and visitors but also for ensuring the success of the event but due to measures outside of us that have been taken in a matter of flights and others could have been compromised, "he said.
Prevent without panic

Although the cases of contagion have grown worldwide, the official called for people to follow the instructions of the health authorities
"We have to reinforce some more regional markets, insist that people, while continuing to take the precautions indicated by the health authorities, do not panic and stop traveling to places that do not pose a risk," he said.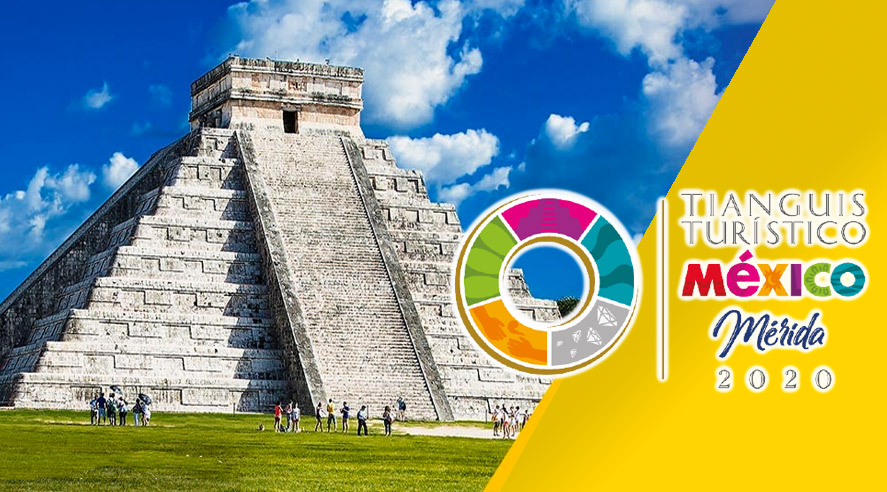 For The Latest Mexico News About Living, Working, Investing or Retiring in Mexico Please Join and Share our Page or Click Here
Source: forbes.com.mx
The Mazatlan Post