People are ready to travel again", something that for Sina Tourism is 'very hopeful' after months of absolute industry paralysis


Some of the big fairs that were canceled have already been rescheduled
Chinese Tourism begins to see the light after the abyss into which it plunged at the beginning of the year as a consequence of the Covid-19 pandemic ( Meliá sees the light and begins to reactivate its hotels in China ). 
In his speech at the AEVISE technical conferences, the co-founder of Sina Tourism, Jingru Bai, revealed that the country's citizens "are beginning to plan trips for the months of May and June". "The most conservative do it for the summer," he details.
According to him, "people are willing to travel again", something that in his opinion is "very hopeful" after months of absolute paralysis in the tourism industry. However, this incipient recovery of one of the sectors hardest hit by the health crisis will take time to be noticed in international destinations.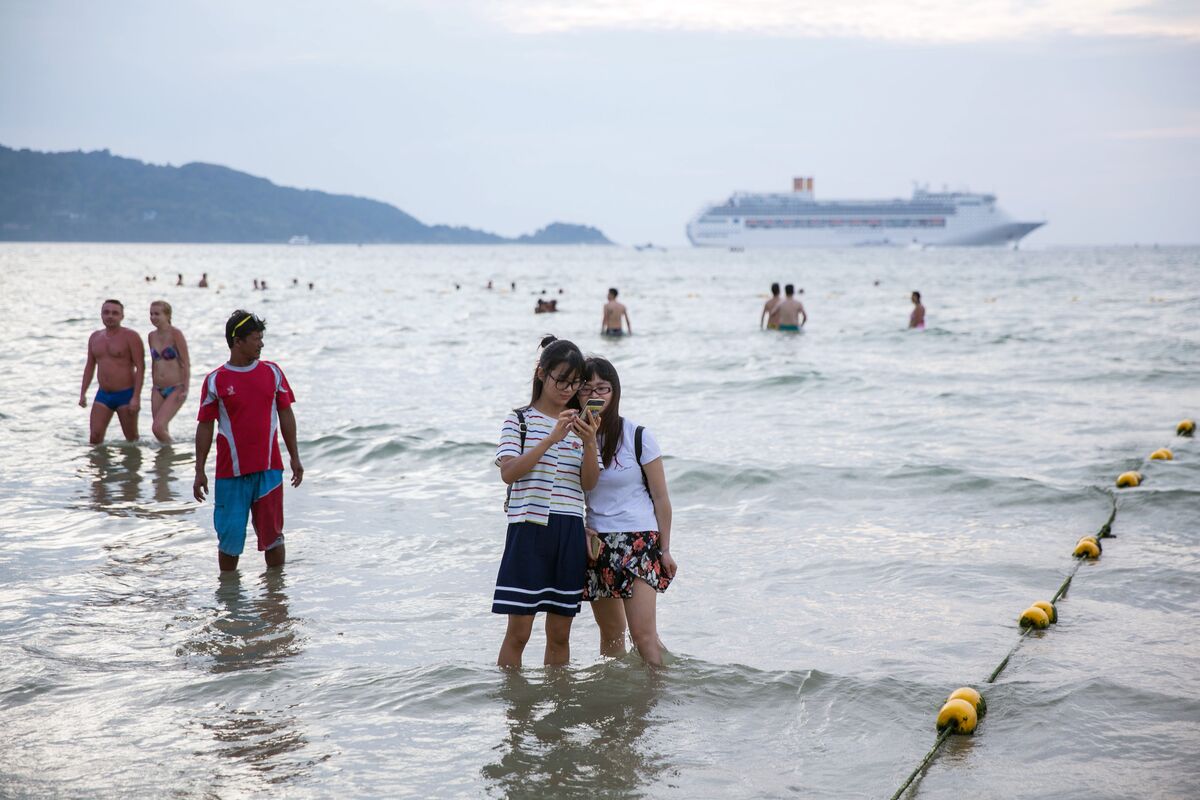 The reason, as Bai acknowledges, is that "Chinese citizens may think that if they go abroad they can catch it." For this reason, he understands how the "governments and destinies" will tackle the pandemic. "The reactivation of travel will largely depend on it," he continues. It also recognizes that the economic recession caused by the pandemic has caused a drop in purchasing power, which will motivate many people "do not have a budget to maintain their travel plans."
Another fact for the hope contributed by the spokesman of the group dedicated to the representation of tourist companies is that some of the large fairs canceled by the threat of Covid-19 have already been rescheduled for the fourth quarter. "China does not give up on the year," he stresses.
Source: preferente.com
The Mazatlan Post