ISLA MUJERES, QR.- The Director of Tourism of the Isla Mujeres municipality, Gustavo Rodríguez Orozco, acknowledged that although there is no alarm in Quintana Roo due to the coronavirus issue, some cancellations have already started or, where appropriate, have been rescheduled reservations.
He maintained that until today for the island it is still one of the best seasons in recent years, as tourism continues to come in search of natural attractions, but some hotels have already reported the cancellation of some trips or, in the best case, that events such as weddings have been rescheduled.
In the coronavirus crisis, there is another count that will surely detonate soon and that meanwhile causes great concern: that of vacation events and canceled events. In this regard, he noted that the first cancellations are the result of the problem that appears in more countries every day and that has already caused the cancellation of operations by various airlines.
He explained that even so there are still hotels in which the occupation has remained above 95 percent, which speaks of an excellent season, and indicated that the state government has remained aware of the situation; However, despite seeking not to create psychosis among the community, that "is becoming increasingly difficult."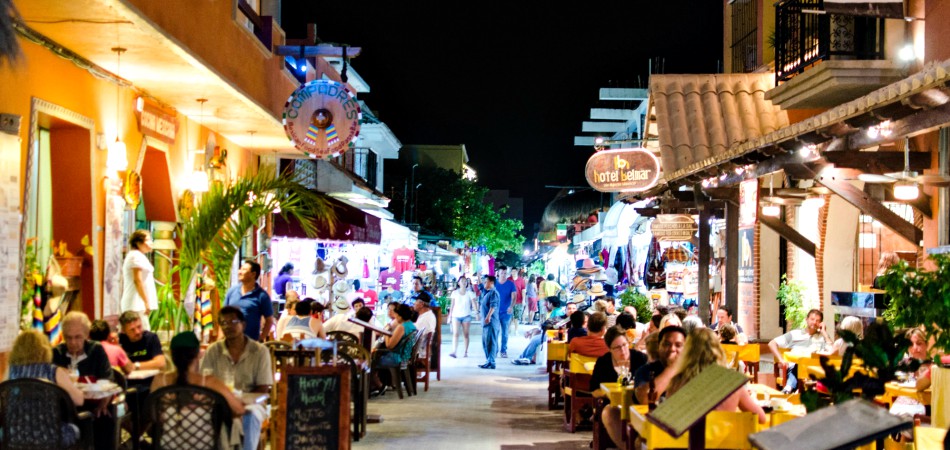 Meanwhile, and "in view of the measures that the WHO (World Health Organization) is applying worldwide to reduce the risks of Covid-19 contagion, and in accordance with the principles of social responsibility that guide our actions," Dolphin Discovery said it is postponing its annual running race.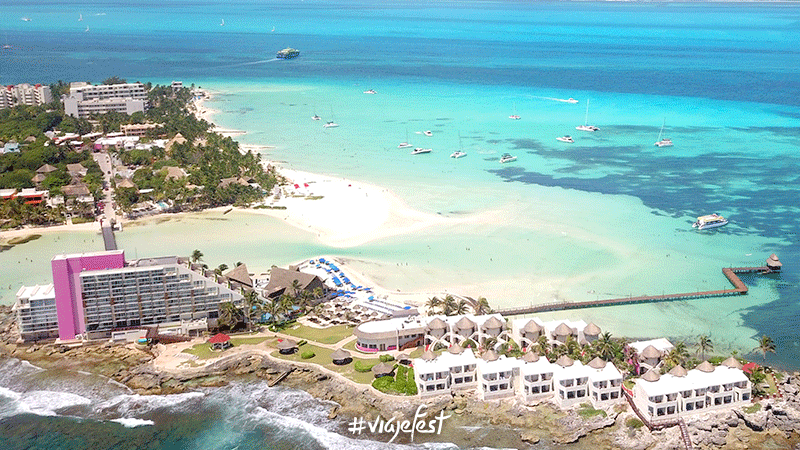 In a statement, the world's leading swimming with dolphins company announced that the twenty-fifth edition of the race, scheduled to take place on Sunday, March 22, is postponed until further notice.
"For all of us who are part of the Dolphin Discovery family, the priority is to reduce risks and guarantee the health of all visitors, brokers, sponsors, the media, suppliers, friends, volunteers and associates," the statement said
Source: noticaribe.com.mx
The Mazatlan Post