Mexico attracts thousands of foreigners each year to move and explore the country. We wanted to examine where these foreigners or (ex-pats) are moving to. In this article, we focus on the Yucatan Peninsula in Mexico.  Maybe the map and article will help you in your search if you are looking to relocate if you are thinking of moving to Mexico.
Moving to Mexico and the Yucatan Peninsula
There are three states that make up the Yucatan Peninsula, Campeche, Yucatan, and Quintana Roo. Most expats live in Yucatan and Quintana Roo States. Campeche is by far the distant third in the foreign population. This is because of its more remote location from a large airport and not as many desirable places to live in the State by expat standards.
Most expats look for these things as requirements for choosing a location:
Quality of life.
Access to services like good medical care.
Cultural activities.
Other people to interact with including the same language group.
 and the cost of living.
Below the map we talk about why people choose a certain area and some of the pros and cons of each area.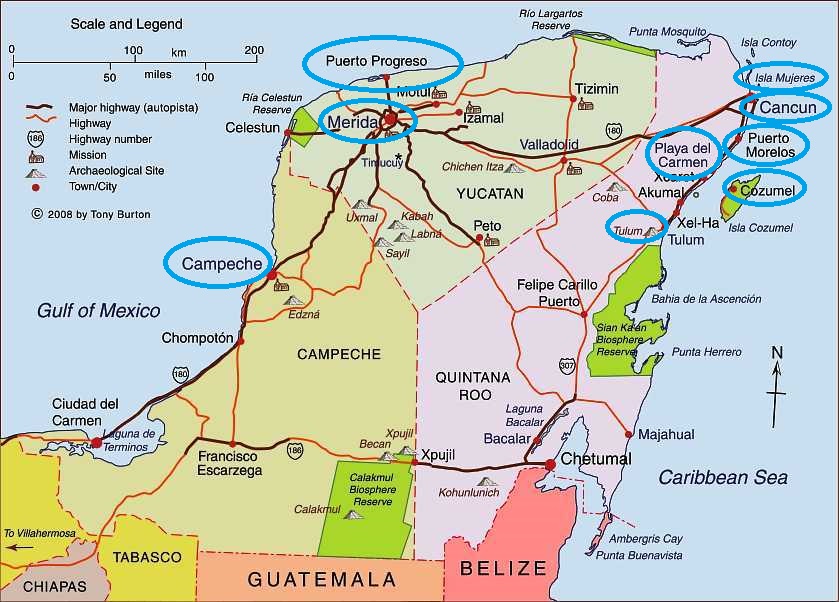 Where to retire and live in Mexico
Living in Campeche State
In Campeche, there really is only one city where foreigners like to move to, Campeche City. At the center of the city, there is a colonial heart complete with colonial architecture.
The Pros are: Smaller feel with colonial charm. It is on the water, slightly less expensive than some other parts of the Yucatan Peninsula. It is not overrun with tourists and people can enjoy the "real" Mexico more.
The Cons are: More distant from other places. The city does have an airport but limited flights. Not a huge expat population and you will need to be more proficient in Spanish at first.
Cost of Living in Campeche
Summary
The cost of living in Campeche, Mexico is $448 and it seems expensive according to the average monthly salary which is $286. For more insights check the list of average prices of Restaurants, Markets, Transportation, Utilities, and 40 more categories.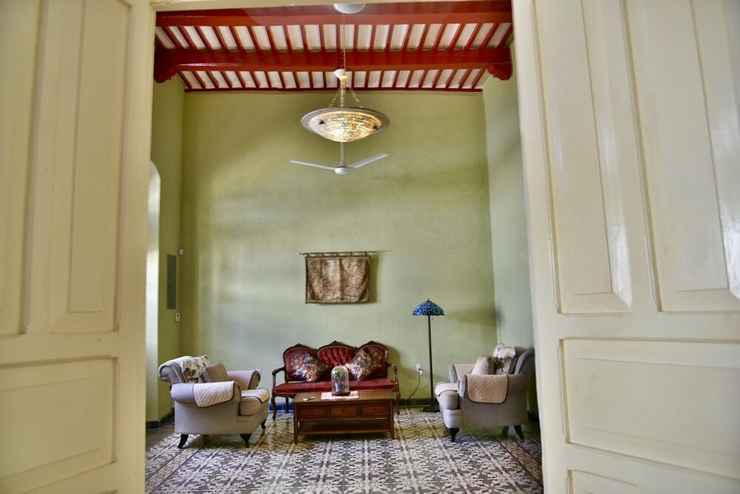 Cost of Living$286Average Salary$214 Average House Rent
Rent Per Month
Apartment (1 bedroom) in City Centre$165.03
Apartment (1 bedroom) Outside of Centre$71.41
Apartment (3 bedrooms) in City Centre$249.92
Apartment (3 bedrooms) Outside of Centre$214.22
Salaries
Average Monthly Net Salary (After Tax)$285.62
Utilities (Monthly)
Basic (Electricity, Heating, Cooling, Water, Garbage) for 85m2 Apartment$71.41
1 min. of Prepaid Mobile Tariff Local (No Discounts or Plans)$0.24
Internet (60 Mbps or More, Unlimited Data, Cable/ADSL)$42.8
Questions
How much does it cost to live in Campeche per month?
The total cost of living is around $448 in Campeche. The average rent in Campeche for a one-bedroom apartment in the city centre is approximately $214 per month, and utilities cost around $71 a month. Other costs will be around $305 including markets, transportation, restaurants, and sports and leisure for one-person.
Is Campeche expensive to live?
Campeche seems false expensive to live in according to the average monthly salary which is $286. You probably need to make more than $286 to live comfortable in Campeche.
What is the average salary in Campeche?
A person working in Campeche typically earns around $286 per month (After tax) and it's not qualification specific. $286 is not a good salary according to average cost of living which is $448.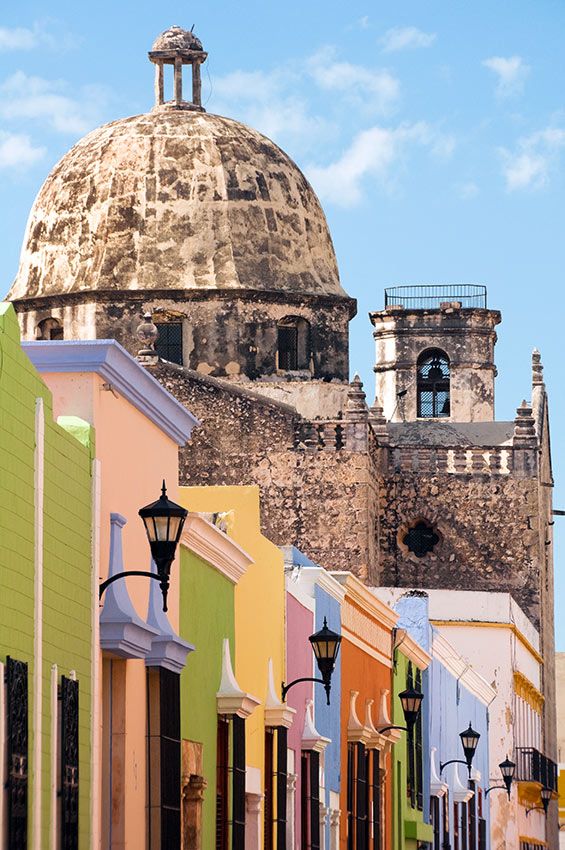 What is the average rent in Campeche?
The average one-bedroom apartment in Campeche city centre stands at around $214 per month. If you're okay with an apartment outside of the city centre that will be cost around $93.
Source: costof.live