More than 15 thousand attendees savor the cuisine of Sinaloa: Sectur
The cuisine of Sinaloa remains one of the most requested as evidenced by the great success that it achieved, once again, at the Sabor Expo in Tijuana, in which more than fifteen thousand attendees enjoyed the "Aguachile" Sinaloense, prepared based on shrimp.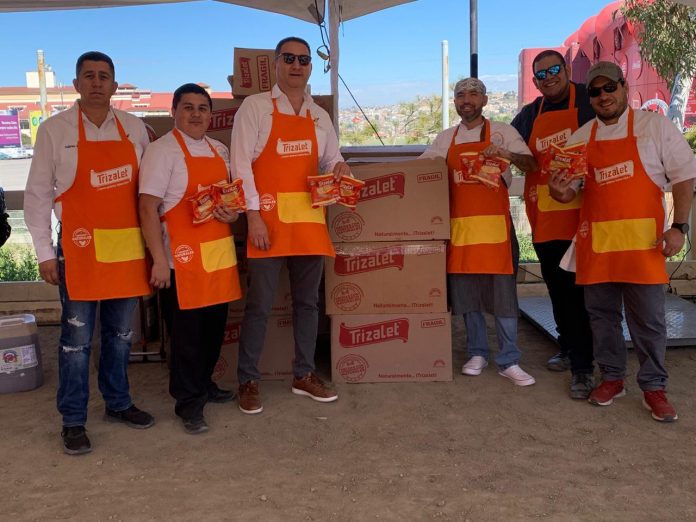 The President of Canirac Sinaloa, Miguel Taniyama and his team brought a ton of seafood for those present. Based on the successful Guinness Record event in Culiacán.
12 Michelin Star Chefs participated in the fair, who, in addition to providing conferences, lived directly with the public, they are: Enrique Valentí, Juanjo López, Xano Saguer, David López, Tony Bottle, Édgar Núñez, Paco Méndez, Joao Rodríguez, Ignacio Echapresto , Álbvaro Clavijo, Brian Redzikowski and Llorens Sagarra.
The Secretary of Tourism Óscar Pérez Barros stressed the importance of the fact that our cuisine and its gastronomy continue to be recognized in all areas, as in this case of the "Sabor a Tijuana" Expo, in which more than 30 Michelin star chefs. He said the Ministry of Tourism will continue to support the promotion in coordination with the cameras so that the results are always positive.
Attendees witnessed the preparation of aguachile, by chefs from the state of Sinaloa.
With the Puro Sinaloa Calidad label, several companies such as Trizalet, Locsa, Fresh Harvest and Guacamaya peppers, positioned our state internationally. Giving that unique touch to all the dishes.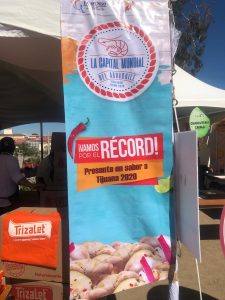 Sonora Dinamita infected everyone with her show, in which there was everything, paella, food trucks, salads, craft beer and desserts.
The expo is one of the most important gastronomic meetings and is organized by the National Chamber of the Restaurant of Restaurants and Spiced Foods of Tijuana (CANIRACBC), chaired by Miguel Ángel Bladiola, and chefs with Michelin Stars participated.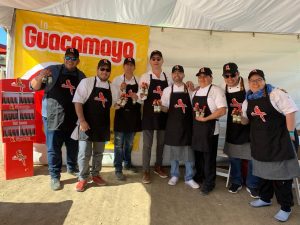 Source: sel
The Mazatlan Post