The company PriceTravel, participates once again in the Gala Vallarta 2020 event, after reporting a growth of 32 percent night sales in the region.
Puerto Vallarta and Riviera Nayarit represent an important market for the company; Today, they are among the first 5 destinations with the highest demand.
PriceTravel takes advantage of this business platform to strengthen the relationship with its current business partners in the hotel sector, with whom it works permanently, by optimizing strategies focused on each of the sales channels offered by the company.
In the 26th edition of the event, more than 50 meetings will be held with hoteliers, suppliers of the sector, as well as with representatives of the tourism office in the region.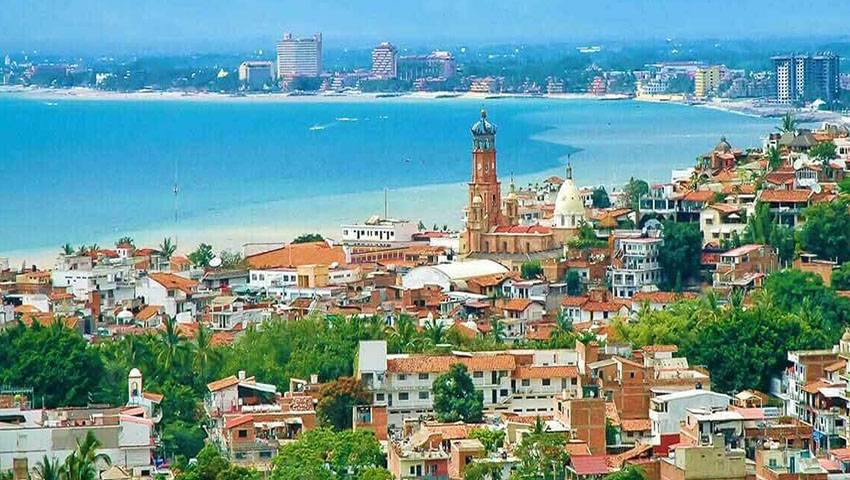 "The objective of PriceTravel is to continue growing in the sale of night rooms to continue with the double-digit growth, as well as to strengthen our B2C and B2B distribution channels in Mexico and Colombia; that is why the importance of participating in this fair and meeting with the main players in the industry, "said Edgar Vargas, director of Marketing and Supply of PriceTravel.
Also, by participating in this important meeting, the corporate reinforces its value proposition before the main suppliers of the sector, thus continuing to position itself as the leading company in the industry.
Source: nitu
The Mazatlan Post