Thanks to the pristine waters and party scene of Cancun, Mexico has earnt itself a reputation as honeymoon central. But with 9 million visitors set to descend on Cancun by 2025, is the tourist trap losing its charm? I travelled to the country's lesser known Pacific coast to discover the magic of Puerto Vallarta, a hidden treasure trove to avoid the crowds and still get a red-hot taste of Mexico.
To paint you a picture, the Sierra Madre Mountains frame the town, in the state of Jalisco, with 192 miles of crystalline waters down below. Culturally, the region very much adheres to traditional Mexican customs, with strong family values and a relaxed pace of life. On the streets, no one appears to be in a rush and the pedestrian zones are wide and spacious, a welcome change to the congested city I'm used to.
Historically, Puerto Vallarta was merely a fishing village up until the mid-twentieth century. It was in 1964 that the town's reputation changed overnight when a film crew turned up to shoot a movie. 'Night of the Iguana' was a John Huston masterpiece starring Richard Burton, who would bring his then wife-to-be Elizabeth Taylor over to Mexico, sparking one of the greatest, and most controversial, love stories of all time. As the world leaned in and paparazzi flocked to expose the pair's adulterous affair, the publicity helped Puerto Vallarta get off the ground as a coveted tourist destination.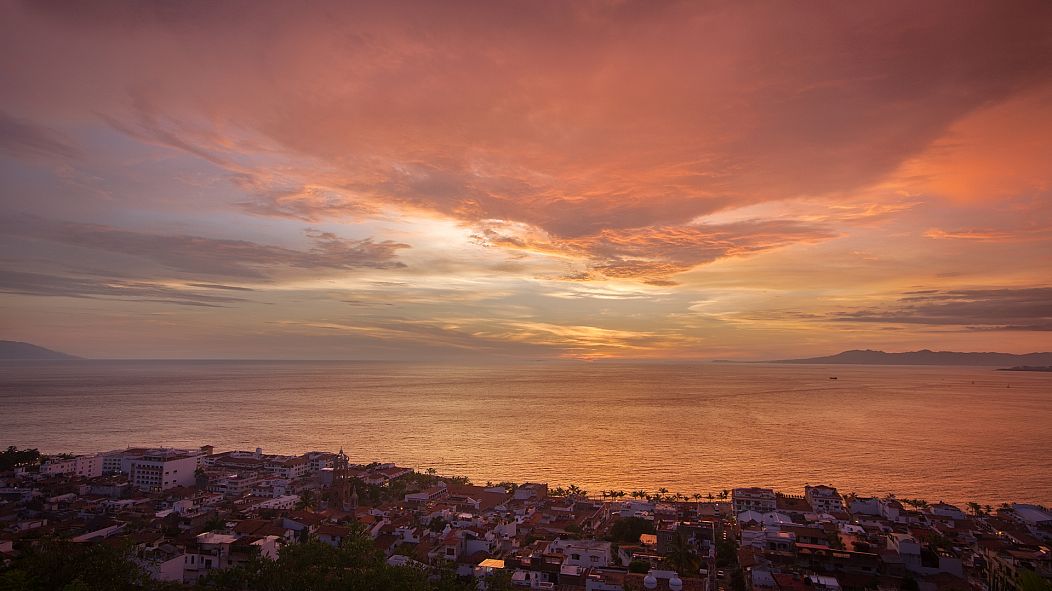 Nowadays, perhaps what Puerto Vallarta is most known for is its liberal social scene. There is a thriving LGBT community in the town and a vibrant nightlife including gay bars, clubs and a 'world famous gay beach', Playa de los Muertos. The colourful Gay Pride carnival also takes place every year in May. Locals tell me it's an 8-day artistic extravaganza of concerts, beach parties and a parade that closes down the entire city.
Puerto Vallarta also leads the charge when it comes to protecting the environment in Mexico. From Aeromexico offering to carbon offset the journey with their Fly Green project, to the whole range of eco-activities on offer to promote the region's conservation. From whale watching in Banderas Bay to snorkelling in secret coves, the diverse marine life is strictly protected and a wonder to behold. Plus, at the end of a long hard day in the place with 330 days of uninterrupted sunshine a year, there's always a bracing glass of Raicilla (Puerto Vallarta's version of tequila) to enjoy as the sun goes down.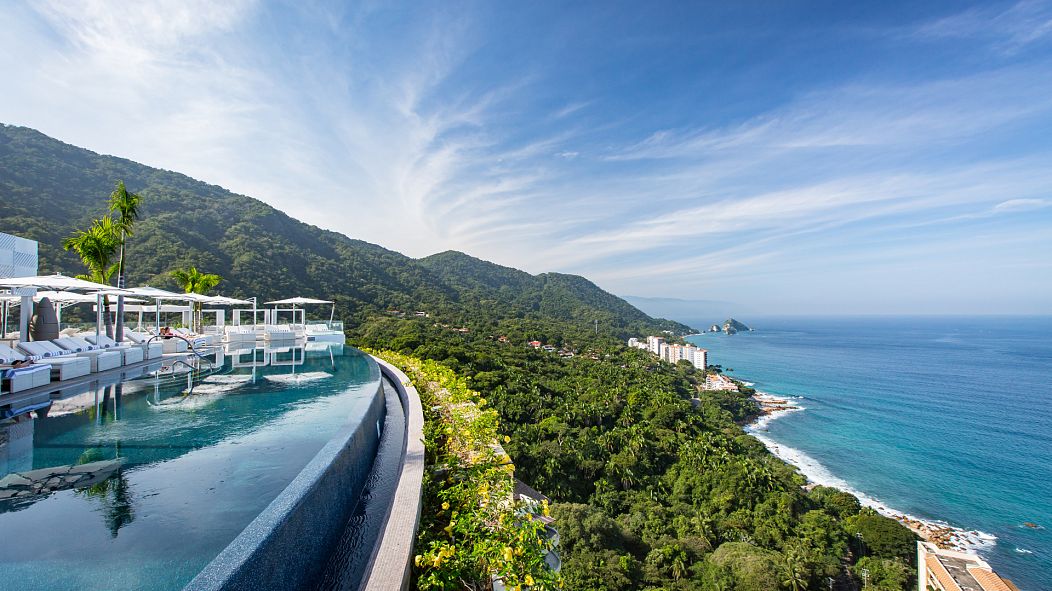 Where to stay in Puerto Vallarta?
Grand Miramar All Luxury Suites & Residences
I stayed in Puerto Vallarta for a grand total of 7 days, on a trip with the Puerto Vallarta and Riviera Nayarit tourist board, to experience a life of luxury at the Grand Miramar Hotel.
The hotel's location is ideal for panoramic views, up high, just above Playa Conchas Chinas. Throughout my week-long stay, I would open the doors onto my private terrace just as the sun was coming up each morning and drink in the expanse of the Pacific Ocean before me. The phrase, 'views for days' comes to mind as a perfect summation of that feeling of never-ending coastline.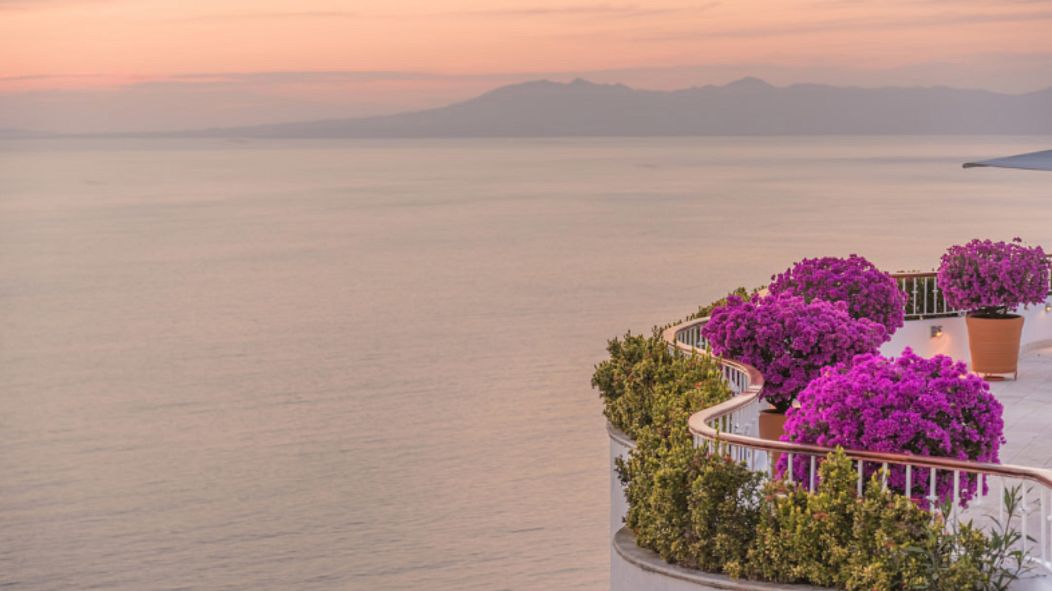 Afternoons were spent lounging in the rooftop infinity pool with a margarita in hand (plenty of salt around the side, mind) and fresh quesadillas served poolside for a late snack. The only downside was the amount of plastic bottles I encountered in the hotel, a fresh one waiting in my room for me every evening. But overall, the whole place was an oasis of peace and privacy to escape to for some me-time. When I wanted something a little more indulgent, I headed to the View Spa to relax in a flotation pod, a process in which you float on water in a bed-sized container devoid of light and sound, to soothe aches and pains and fully switch off.
Practically every evening, we would dine at one of the three restaurants on offer, where the food was consistently fresh, tasty and locally sourced. The culinary highlight, however, was the vegan breakfast on our last morning, of enchiladas with mashed potato and onion, black beans with fried corn and an almond milk, chia seed and berry jam compote for dessert.
The room itself was luxurious to say the least, with marble floors, hardwood furnishing and a king-sized bed. What's more, my en-suite bathroom had little cards on the wall to remind guests they need not wash their towels every day, to be kinder to the environment.
Source: euronews.com
The Mazatlan Post